Intermittent fasting (IF)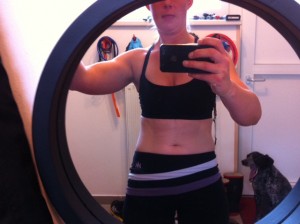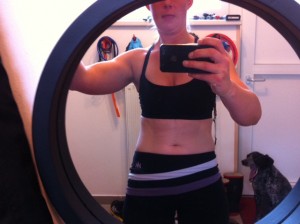 I have been intrigued by this "new" way to trigger fat loss and increase optimal health called intermittent fasting (IF). Basically it means to alter your meal frequency between fasting and non-fasting. According to a study  from 2010 there is no evidence that you will lose more weight by having higher meal frequency versus fewer meals in a day so I thought why not try IF then. I'm not into the conventional way of planning your meals, cooking several days worth of food and making sure to eat 5-6 times a day anyways.
Several researches (1, 2, 3, 4) have suggested that IF can have certain benefits in particular in combination with exercise. Some of the most noticeable benefits are; Reduced blood glucose and insulin levels as well as a reduction in inflammation markers, increased fatty acid oxidation (fat burning), maintenance of lean muscle (because of increased human growth hormone production), reduced oxidative damage, increased cellular repair  and decreased risks associated with degenerative diseases of aging.