Did you know….black tea is fermented?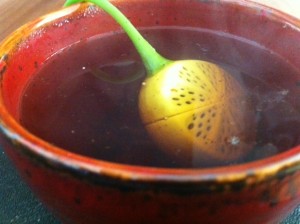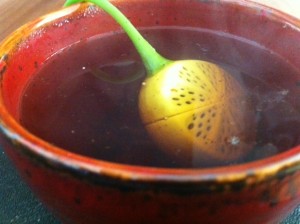 I absolutely love black teas! I think I started to drink tea around the time I was 10 years old. It started with Lipton yellow with tons of sugar to Twining earl grey with lots of sugar to a whole variety of black teas (love Mexican chili mango among others) and no sugar. Sugar is not a part of a healthy diet and therefore not in my drinks either.
Black teas have a bunch of benefits  such as anti-oxidants, and from a medical stand point black teas can help with treating headache, low bloodpressure to tooth decay and kidney stones . In one study  it showed that the oxidized catechins in black tea may even reduce cholesterol in blood.
Cups up for black tea!