First European Paleolithic Restaurant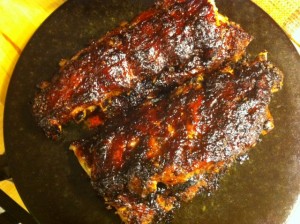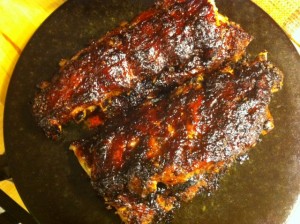 Just recently the first European Paleolithic restaurant opened in Berlin, Germany. "Sauvage" has its main focus on what the caveman ate millions of years ago which did NOT include dairy, high starch foods nor sugar.
The idea of such a restaurant is of course intriguing for those who follow this kind of diet. Now you can order everything on the menu and not having to make special orders! Nevertheless this is a great concept also for those who are curious about the paleo diet.
When I have the chance to go to Berlin I will test this place myself and give you my opinion.